Towards perovskite large area photovoltaics
Dr. Viorica Stancu, Senior Researcher Rank III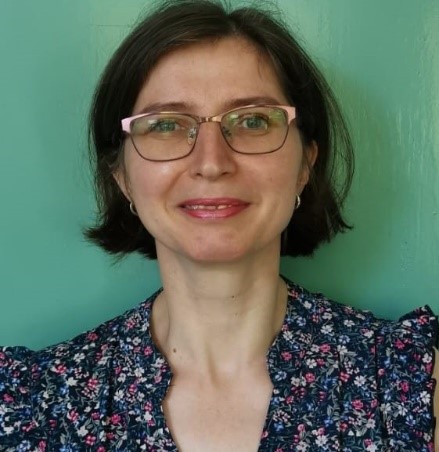 (https://publons.com/researcher/1685263/viorica-stancu/,
Brainmap ID: U-1700-039B-0258)
Her expertise is mainly in semiconductor physics, thin films with ferroelectric properties and multilayered structures. She was involved in the development of new perovskites for photovoltaic applications, gaining experience in the fabrication of solar cells by wet chemistry and their characterization (project EEA-JRP-RO-NO-2013-1-0116 Perovskites for Photovoltaic Efficient Conversion Technology). She is author of 37 ISI scientific articles, of which, 11 articles as main author. She is co-author of 3 national patents.